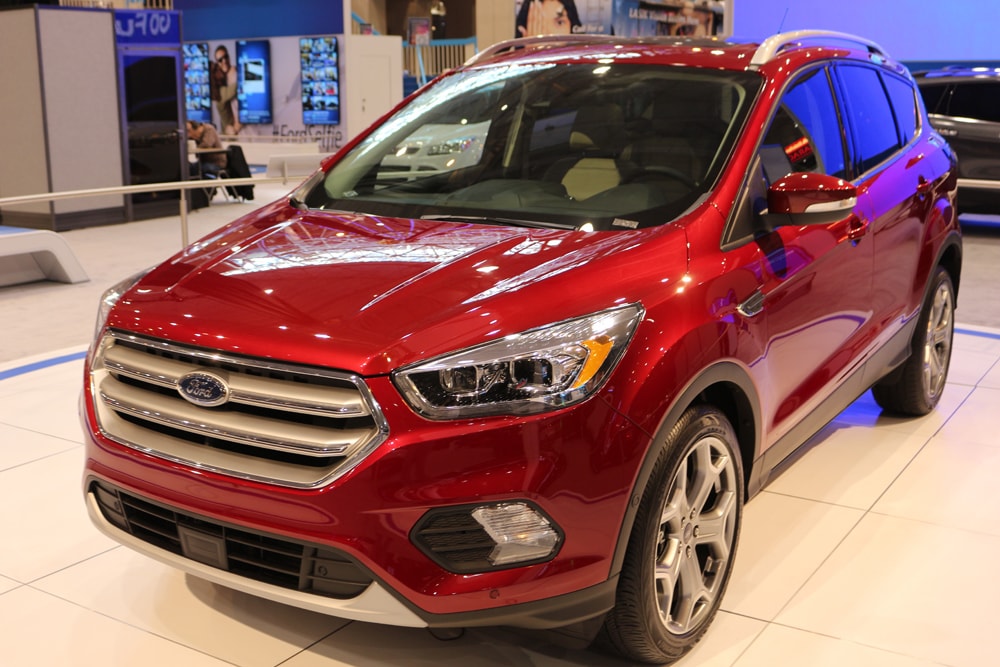 The 2017 Ford Escape debuts at this year's Auto Show. A refresh over previous models, the new Escape will feature all-new styling, improved fuel economy and better technology.
Appearance-wise, the new Escape features a new front end design with a three-bar grille, trapezoid grille and new headlights. In the back, improved tail lamps give the Escape a more rugged, aggressive design.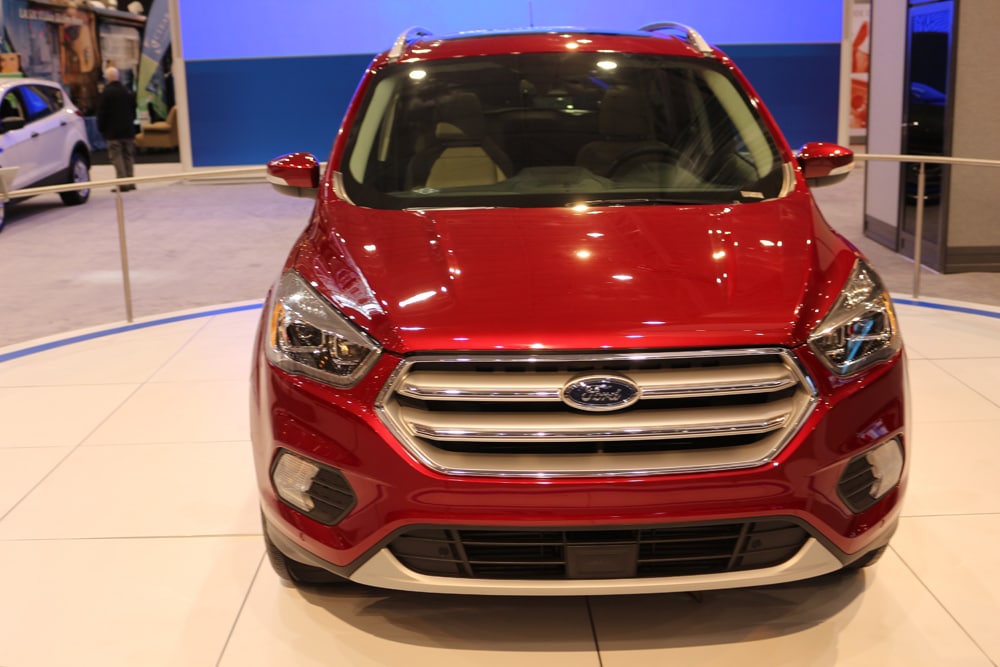 Fuel economy goes beyond the 1.5L EcoBoost offered in the new Escape. 90% of new Escape models will come with auto start/stop technology. This smart, fuel saving technology shuts off the engine when the vehicle comes to a stop. The engine turns back on once the brake is disengaged.
The 2017 Escape will have improved SYNC technology and even more smartphone capabilities.
Check out the 2017 Escape and the Auto Show. Then contact us to learn more about the entire Escape lineup.