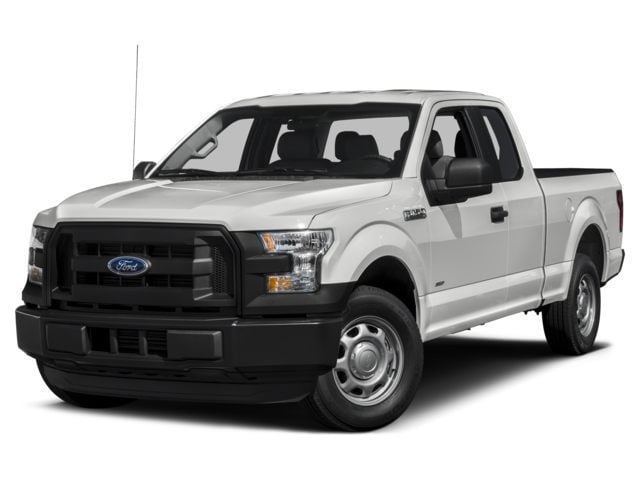 The
2016 Ford F-150
has earned the 5-Year Cost to Own Award from Kelley Blue Book. This means that out of all the trucks on the road today, the F-150 will have the combined lowest cost of maintence, fuel, and the lowest monthly payment.
What's unique about the F150 pickup truck, is that is offers four outstanding engines: a V6, 5.0 liter V8, and also two EcoBoost engines. Each of the four engines provides an opportunity for your everyday performances. Whether you haul or tow a large or small amount of capacity, there will always be an option that best suits your needs.
The
2016 Ford F150
features luxurious options such as a pro trailer back up assist, a 360-degree camera, a Wi-Fi hotspot, two 3 prong outlets, cruise control, and active park assist. The full size pickup is remarkably spacious, allowing a comfortable and relaxing ride while working on the road.
The top score of "good" was received in the areas of, small overlap front, moderate overlap front, side, roof strength, head restraints and seats crash tests, the 2016 Ford F150 was nominated as one of the Top Safety Picks by the Insurance Institute for Highway Safety (IIHS). The
F150
is now one of the safest vehicles on the road for the second year in a row.
With an extraordinarily affordable price, the Ford F-150 is undoubtedly worth your time and well earned money, giving you a deluxe, safe vehicle with a worthy value.