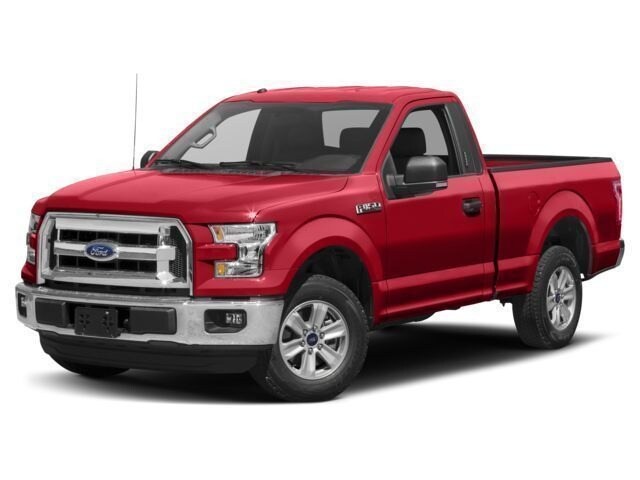 The
Ford F-150
sits at the top of the mountain when it comes to technology, innovation, performance and power. This year's model pushes the truck even further with more power, more performance and more efficiency.
If you thought last year's F-150 was the pickup's peak, you have to see the brand new 2017 model.
So What's New?
The
2017 Ford F-150
is the most capable F-150 ever. It offers a second-generation 3.5L EcoBoost engine with best in class 470 lb-ft of torque and increased horsepower over the previous versions.
The new F-150 also offers a 10-speed automatic transmission in both two-wheel and four-wheel drive models. With closer gear ratios and patented hydraulic controls, you see improved efficiency, power and delivery.
The new F-150 also gets an advanced trailer-tow mode for easier travel and advanced high-efficiency filtration system that extends the fluid life.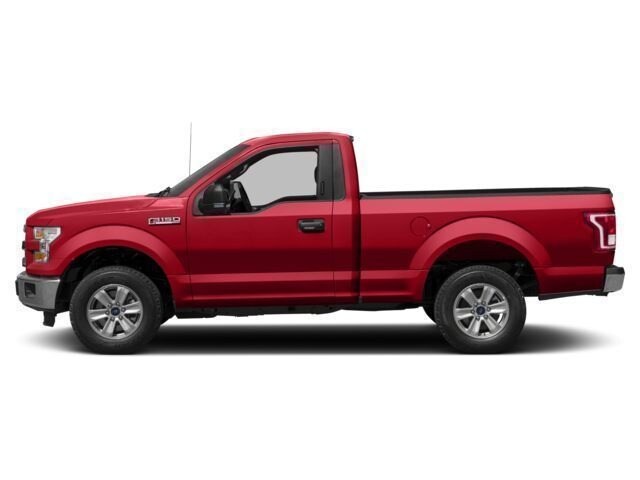 The Perfect Modern Truck
For the past few years, the
Ford F-150
has changed the game with pickups. It has an all-aluminum body and steel frame. The current F-150 is 700 lighter than it was in the past, resulting in better fuel efficiency, greater towing and payload capacities, improved power to weight ratio and improved handling.
The Ford F-150 has class leading fuel economy, up to 26 highway MPG with the 2.7L EcoBoost V6 4x2.
The Ford F-150 can carry more than a ton and a half, 3,270 lbs. Again, that's best in class.
As towing goes, the F-150 maxes out with 12,200-lb towing rating, that's more than six tons.
The Safest F-150 Ever
The
F-150
is the only pickup to earn the government's 5-Star Crash Rating. It's also an IIHS Top Safety Pick when equipped with forward collision warning.
Forward Collision Warning is an optional safety option that monitors what's happening in front of you. If the traffic ahead has stopped, the vehicle will use audible chimes and alerts to help prevent a front-end collision.
Optional Blind Spot Information System (BLIS) signals you in the outside mirror when a vehicle is detected in the blind spot. It can also detect a vehicle passing behind you when you're slowly backing out of a driveway or parking space.
The Optional Pro Trailer Backup Assist is the easiest way to hook a trailer to the truck. All you need to do is rotate the knob left or right in the direction you want the trailer to go, and the truck will do the rest. It's hard to explain, you just have to try it out yourself.
Add in the optional backup camera to make getting in and out of tight spots easier than ever.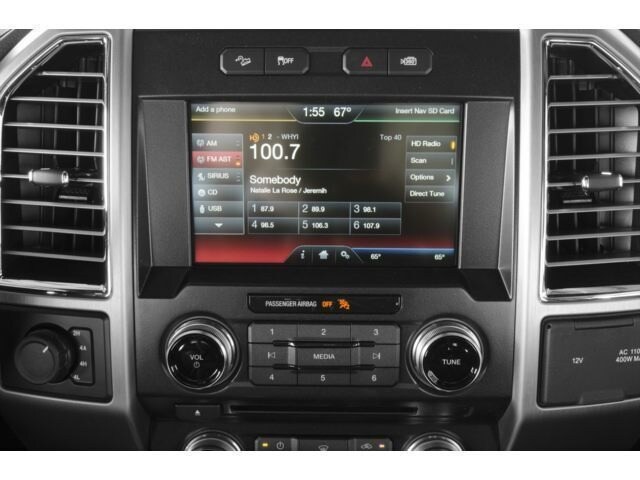 New SYNC 3
The
F-150
also comes with the all-new Ford SYNC 3 System. If you had SYNC before, Ford took all the complaints you had and made all the necessary changes. The new Ford SYNC 3 system has the best voice recognition system of any car on the road today. Say "Call Mom," and it actually calls Mom -- not, Tom, Ron, Dom, Non, etc.
And the new voice activation system allows you to send text messages with the sound of your voice. You can also tell it to play Johnny Cash and you'll fall in to a burning ring of fire on the way home from work.
Ford SYNC 3 connects with Apple Car Play and Android Auto for better communication between the car and phone. It will tie in to the apps already on your phone, including podcasts, Pandora, Spotify, Apple or Google Maps and more for a safer, hands-free and eyes-free ride home from work. You can also access sports scores, top news headlines and the stock market report. It even pairs with some of the top restaurant apps and you can order dinner from behind the wheel.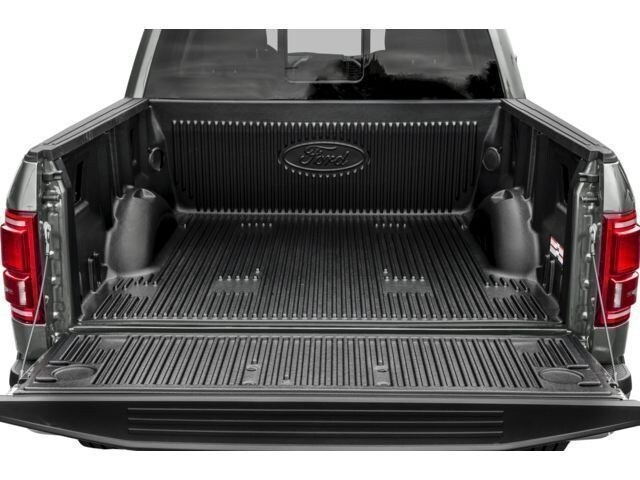 Make it Your Own
Totally customize your Ford F-150
into the exact pickup truck you want. It's offered in seven trim levels, with Regular Cab, SuperCab, SuperCrew options, and multiple bed sizes.
There are also five engine sizes, 2.7L EcoBoost V6, 3.5L EcoBoost V6, 3.5L V6, 5.0L V8 and a high-output 3.5L EcoBoost V6. F-150 models are available in both 4x2and 4x4 options.
Add on packages at all levels for increased style, power and technology.
The F-150
is offered in up to 14 exterior paint colors, including new lightning blue, avalanche white and white gold. There are a number of interior colors and upholstery choices.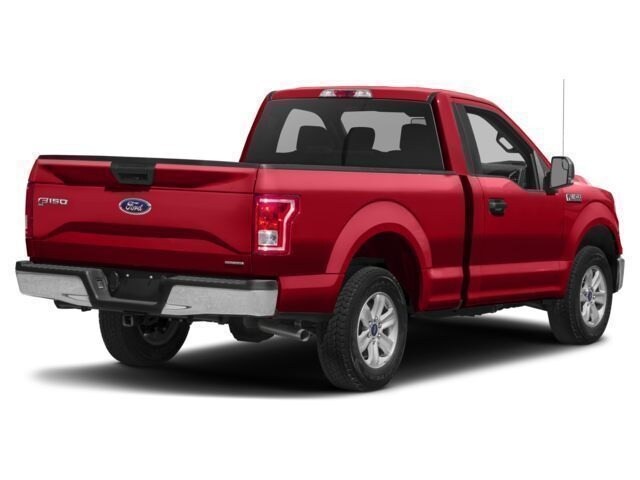 Waikem makes it Easy
It's never been easier to put a
new 2017 Ford F-150
in your driveway. We offer the area's lowest price on all new trucks, thanks to our Waikem Discounts, rebates, incentives and more. We offer a custom price quote on every Ford pickup.
So view our inventory now
, and
contact us
to see how it's the perfect one for your driveway.