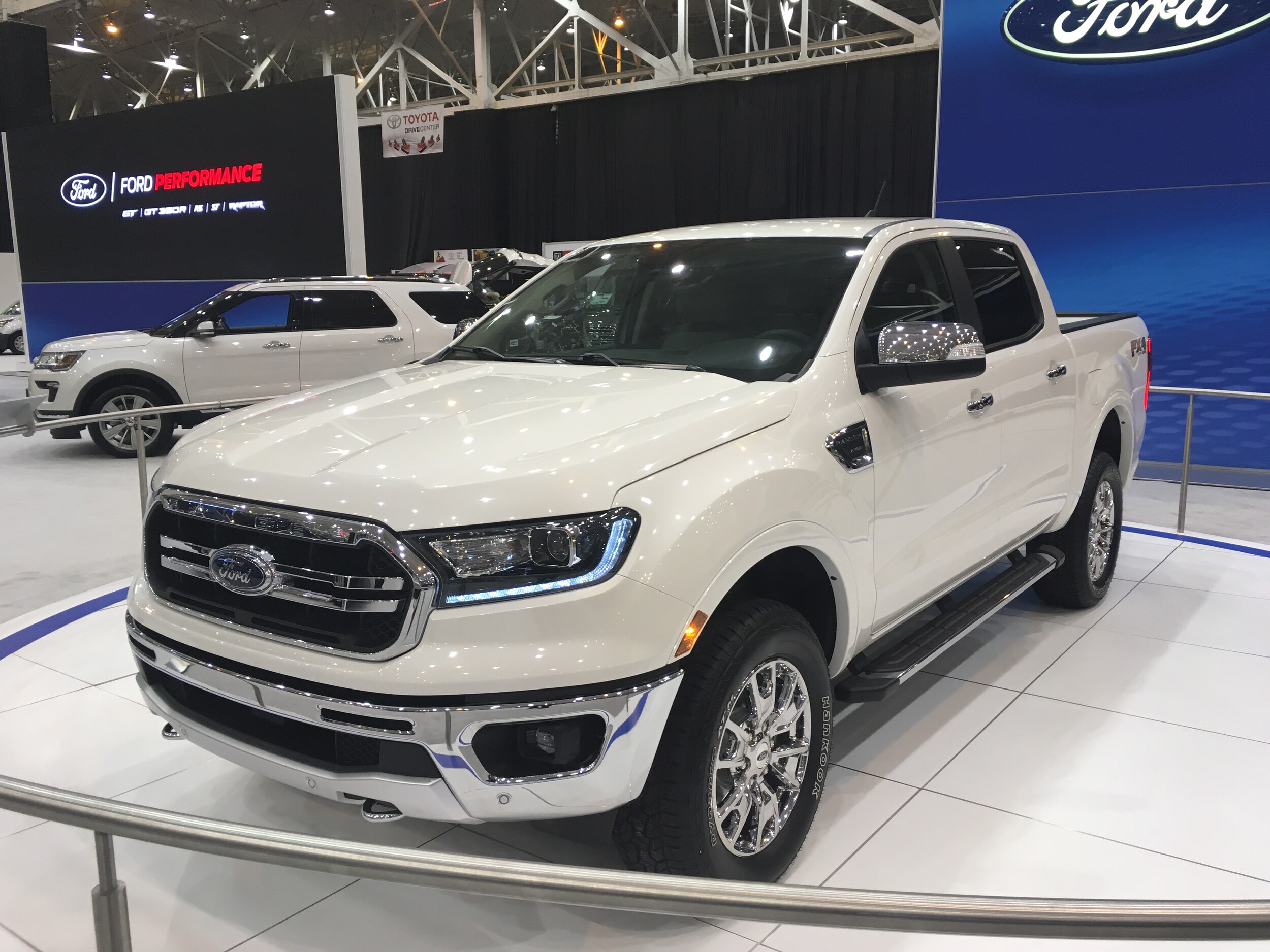 It's time for the
2019 Cleveland Auto Show
! This year's Auto Show runs Feb. 22 through March 3 at the IX Center in Cleveland.
Ford is once again one of the stars the Auto Show. This year's show is the best place to see the
2019 Ford Ranger.
The Ranger is built for adventure with four wheel drive, the available FX4 package, and advanced safety technology.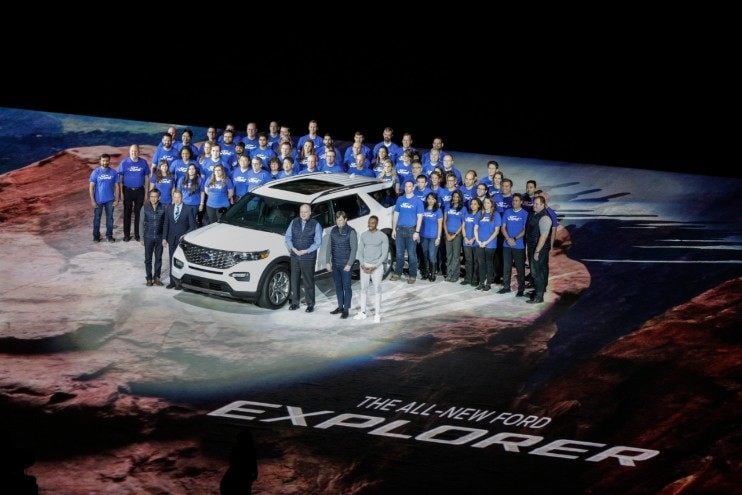 Ford will also introduce
2020 Ford Explorer
to Northeast Ohio. The new Explorer debuted to rave reviews in Detroit as the next step forward for the SUV. Ford promises the new Explorer will be the most capable and spacious SUV ever offered from the Blue Oval.
Plus the new Explorer features innovative technology and safety options. We can't wait to see it in person, and we think you'll be excited to see it as well.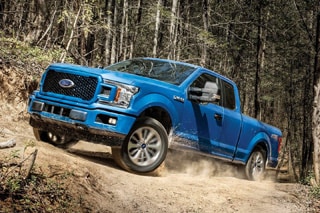 The Auto Show Means Even More Savings at George Waikem Ford
Save on a
new Ford
during the 2019 Cleveland Auto Show.
During the Auto Show, come to Waikem for up to $14,000 off a new Ford F-150!
Or get 0% APR on the Ford Escape!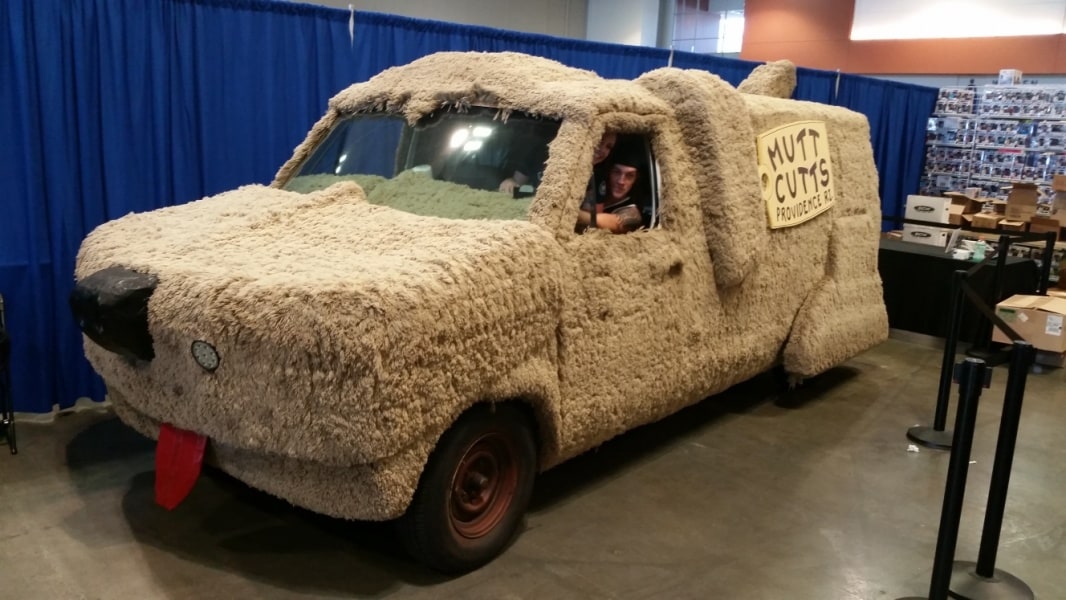 The Cleveland Auto Show is a great place to meet local celebrities and the top Cleveland athletes. The Auto Show will also feature iconic cars from movies and TV like Scooby-Doo's Mystery Machine, Optimus Prime, the Delorean and the "Shaggin Wagon" from Dumb and Dumber.
Cleveland Auto Show tickets are $14 for adults, $12 for seniors 62 and older or children ages 7-12 years. Children 6 and under get in free.
Parking at the Auto Show is also free, compliments of new car dealers including Waikem Ford.
We encourage everyone to visit the Auto Show and see the latest models. After your visit, make sure to
visit George Waikem Ford
for test drives and the best prices on your Auto Show All-Stars.
Cleveland Auto Show
When: Feb. 22 through March 3
Monday- Thursday 11 a.m. to 9 p.m.
Friday and Saturday 11 a.m. to 10 p.m.
Sunday 11 a.m. to 8 p.m.
Where: IX Center, Cleveland
Cost: $14 for a regular adult ticket. Seniors (62 and up) and pre-teens (7-12) are $12. Children six and under are free!
Parking is free, thanks to new car dealerships like George Waikem Ford