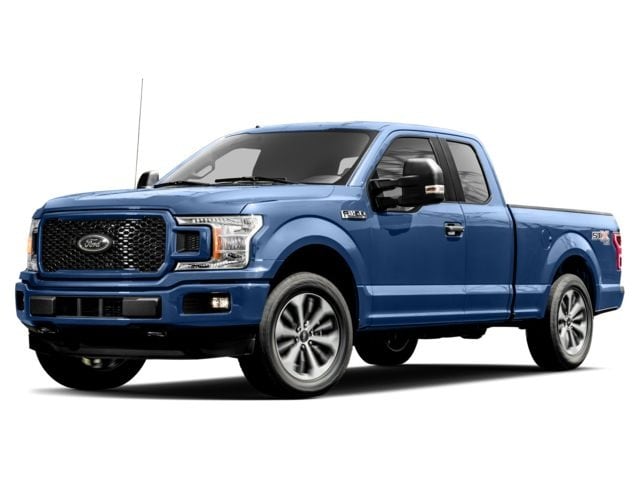 Experts say the Ford F-150 is the best truck deal for July 4.
Separate articles in Forbes, Consumer Reports, Cars.com and U.S. News and World Reports all list the Ford F-150 as the best truck deal for the July 4 holiday. It's also considered among the best July 4 car deals, overall.
George Waikem Ford is the best place to get the best F-150 deal in Northeast Ohio.
Right now, you can…
read more